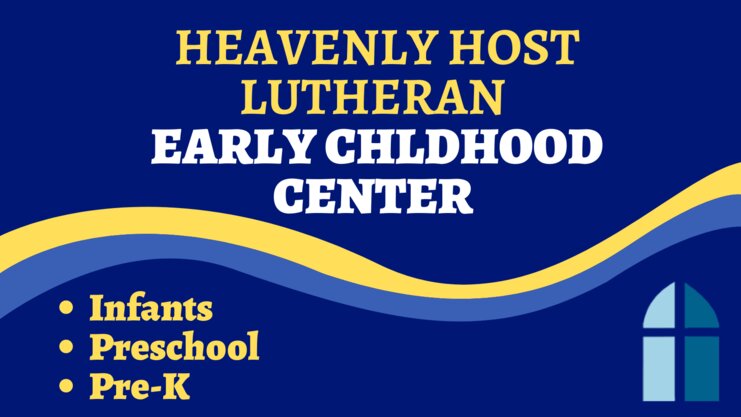 Welcome!
At Heavenly Host Lutheran Early Childhood Center children engage in hands-on, developmentally appropriate activities in a Christ-centered environment. The goal of the Early Childhood Center is to help each child reach their highest potential in five ways: Spiritual, Intellectual, Social, Emotional, and Physical. We encourage learning and playing while exploring God's world!
Enrollment
Interested in enrolling your child at Heavenly Host? That's great! Please know that we typically have a waitlist for our classrooms. Call today to check on current availability and for more information about enrolling your child in our Early Childhood Center: (931) 520-3766.
We look forward to visiting with you!
ECC Director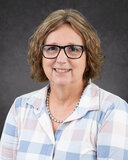 Early Childhood Center Director,
Mrs. Terri Blyly