VBS 2023
VBS is Monday- Friday, July 17-21.
VBS activities will run from 9:00am – noon.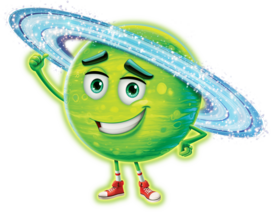 Registration:
VBS at Heavenly Host Lutheran Church is free to attend! Use the online form (link below) to register. If you prefer a printed copy- paper copies are available at the church or there's also a link to download the PDF below.
Please register as soon so that we can plan and prepare accordingly.
Click the "Register" button below to register. This will take you to a link to sign up for VBS. Our VBS is designed for families with kids age 3 (potty trained) up through kids going into 5th grade. Mark your calendar and invite your friends! Questions? Please call the church office and ask for DCE Emily. Thank you!
At VBS, it's all about kids learning about Jesus!
Each day at VBS kids will experience Bible stories, music, games, and more!
Our VBS is designed for kids in preschool (3-years old and potty trained) up through kids going into 5th grade.
We are excited for your child(ren) to attend Stellar VBS and have fun learning about shining the light of Jesus!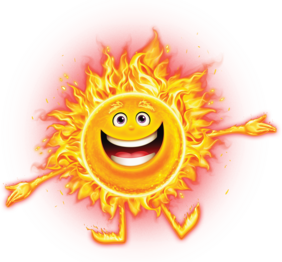 Planning to come? Be sure to signup today!
Please register by Sunday, July 2nd.
Thank you!